Providing Technical Support to ensure critical technologies always work
24/7 expert fix response + technical = excellent customer Service
Westbourne offers a comprehensive suite of IT technical solutions for our clients. These solutions can be accessed as a stand-alone service offering or as a suite of integrated services.
Integrated Managed Services
Westbourne Integrated Managed Services provides our clients with technical support to ensure critical technologies always work and allow business to do what they do best.
With a Team of 200 engineers in our offices in Ireland, New Zealand, USA and UK, these staff provide outstanding customer services over a variety of platforms and applications
We have the capability to provide our clients with a 24/7/365 service, leveraging a "follow-the-sun" model supported by a team of engineers with native language fluency in all major languages in Europe and Asia.
We are focused on providing these services in a flexible and agile manner, infused with a passion to delight our clients and their customers (internal and external) and eager to utilise best-of-breed innovative technical solutions to enhance cost effectiveness and customer experience.
Managed Services – Onsite Services
Our Onsite Services are completely customisable, and designed to meet the changing needs of our clients.
As a company with a true global reach we provide technical resources across the world to resolve on-site incidents and service requests, including desk-side support, customer advocacy, proactive checks, telephony and visual device support.
Westbourne has an approach that allows for clients to customise a sourcing strategy that works for them. We have the flexibility and agility to allow us to completely support a company's field services requirement or assist as part of resource argumentation.
With a global company of over 200 IT professionals speaking over 10 languages, Westbourne can support your clients and speak to your users in their native language.
Managed Services – Lab Computer Services
Westbourne has vast experience in providing Technical Support Services to meet the challenges faced by companies with their instruments and information systems in their labs.
Operating at the specialized intersection of technology, science, and regulatory compliance requirements, the Westbourne's LIS team understands the needs of our clients.
At Westbourne IT we employ techniques in qualification and validation to deliver facilities, equipment and computerised systems to support Pharmaceutical Development & Manufacturing operations of our clients.
Westbourne's Lab support teams understand the industry and we partner strongly with our clients' PDM and IT departments to ensure that our solutions deliver efficiency, promote compliance and are well suited for their end-users.
To learn more about how we can assist you with our Managed Services, Contact Us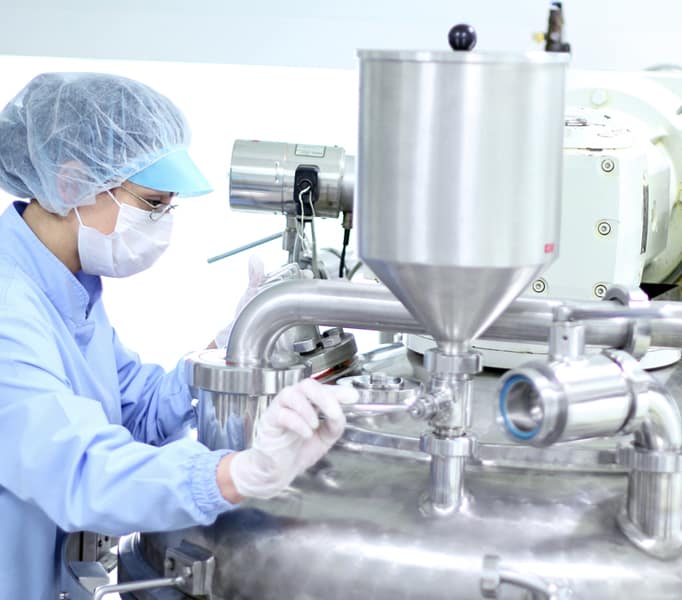 Reducing downtime in the Food and...
For our client, a world leader in the food and beverage manufacturing sector, the maximisation of operational uptime is a top priority. Westbourne is responsible for the delivery of all the IT support...
Read Story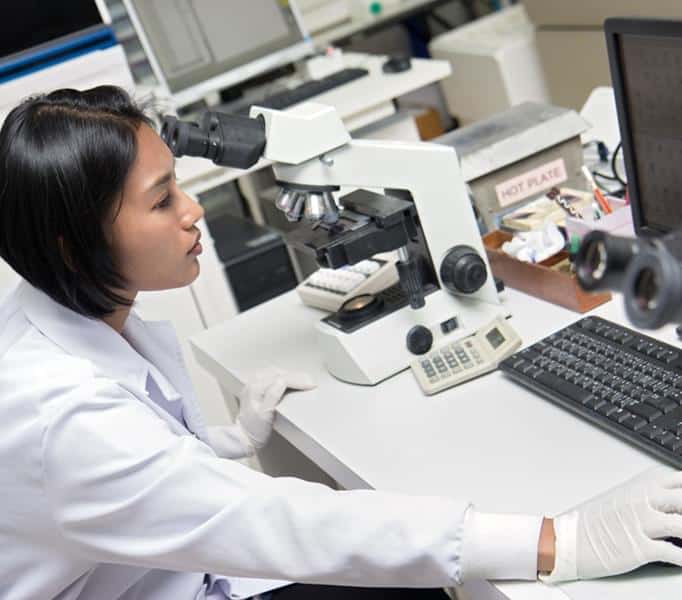 Old World to New World Journey...
Since outsourcing 10 years ago our client is demanding more for less from its Service Partners. Demanding cost efficiency gains through vendor rationalisation, global process standardisation and innovation...
Read Story