Westbourne Announces New General Manager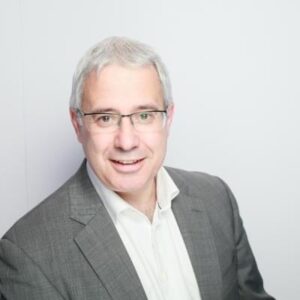 We are extremely excited to announce the welcome addition of John Drury as our new General Manager. John has 30+ years of experience in the contact centre, helpdesk and BPO outsourcing sector with international experience in the UK, Germany, Holland, France, South Africa and Ireland.
At Westbourne we help our clients to deliver an amazing customer experience. Traditionally IT Helpdesks are seen and treated as an almost unwelcome cost centre. We work with clients to re-shape their strategic advantage by delivering high quality and cost efficient helpdesk solutions. John says that his core focus is to work with clients who need innovative 24*7 global & multilingual solutions for technical helpdesks using our Delivery Centres in Auckland and Cork.
These are very exciting times for Westbourne. We would be delighted to talk to you about your helpdesk and technical support requirements. We can host a visit to our Delivery Centres in Cork and Auckland where we can showcase our solutions.
For more information please contact John on email: john.drury@westbourneit.com or call 021 4314310