Driving productivity
and igniting happiness
We align the people, technologies and processes to help our clients increase productivity and morale by helping to reduce the frequencies of IT disruptions and increase the speed at which problems are solved. Our passion is the art of technical service management.
We out perform our competitors because of our unique approach and understanding of how to deliver Customer Service. We strive to out perform our competitors by 30% or greater. Come and see our approach and experience the magic.
John O'Sullivan, CEO, Westbourne IT.
Our Journey
Since 1994, we have remained true to our passion for technical excellence leavened with superior customer service.
Management Team
Meet the Westbourne management team, a team of experienced leaders, with a passion for helping clients realise their strategic advantage.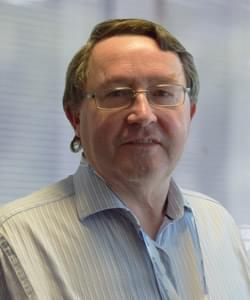 Pat Minogue
Management of the Company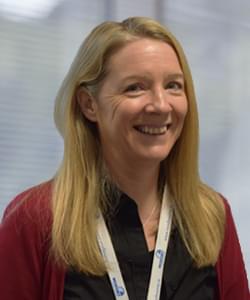 Deirdre Cullinan
Finance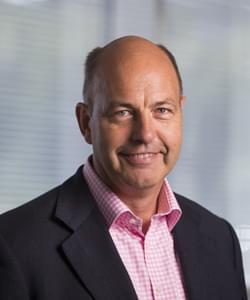 James Symington
Business Development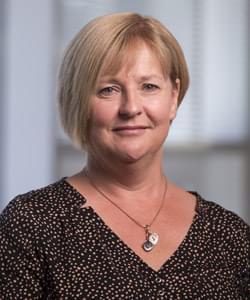 Cliona Dolan
Operations Management
Board of Directors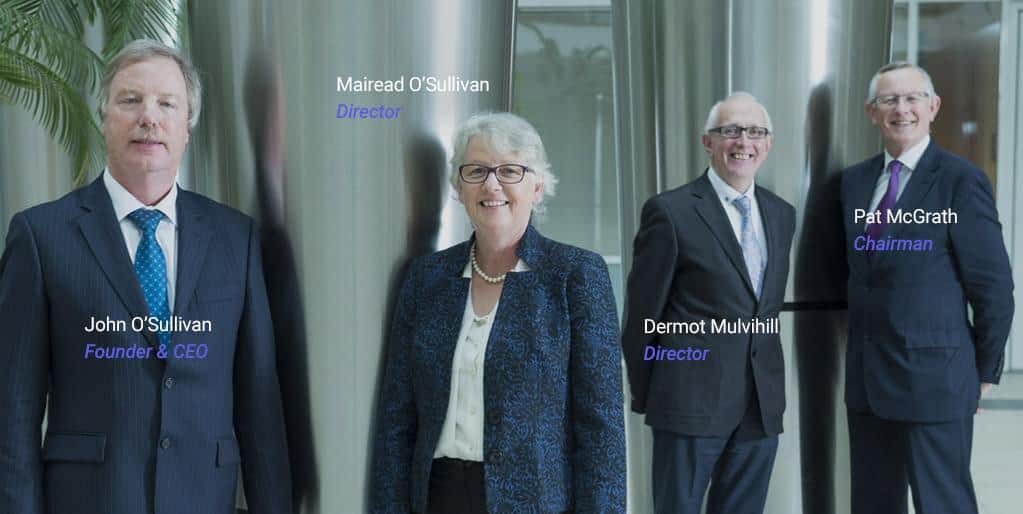 John O'Sullivan
Founder & CEO
I have had a successful career with Digital Equipment Corporation, a Boston based IT company working in manufacturing and customer service for 15 years. In 1994 I decided to set up my own IT managed service business and put into practice all I had learned with DEC. Being an IT engineering professional I ensure Westbourne DNA is that of a strong technical company from the top down.
Mairead O'Sullivan
Director
Co-founder of Westbourne IT Global Services and a healthcare professional for nine years both in the UK and Ireland. Mairead is a board member and brings practical common sense to board meetings. Being involved in the business from the start gives the board her valuable business experience.
Dermot Mulvihill
Director
A chartered accountant with an MBA, who worked for Kingspan for over 26 years, most notably as it's CFO growing revenues to US$2 billion and taking them Public. He has had an impressive portfolio of nonExecutive Director roles at Coillte Teo, Intact Software, Corlytics Limited, Independent Express Cargo Limited, FBD Plc and The Pallet Network (TPN).
Pat McGrath
Chairman
A Chartered Engineer and a Chartered Director. He is non-executive Deputy Chairman – International Development, PM Group, which employs over 2,000 personnel worldwide. He holds Bachelor and Master's Degrees in Engineering from University College Dublin and an MBA from the Open University. He is a member of the Board of the Irish Management Institute and a former member of the Governing Body of Cork Institute of Technology. Pat was non-executive Chairperson of the Health Information and Quality Authority (HIQA) from 2007 up to 2013.
Our People
Our people always put the customer first so we hire the best in the IT industry to ensure our clients always receive the very best technical support coupled with a dedication to do the right thing.
We prize continuous learning and staying ahead of the technology curve for the benefit of our customers. This makes for a rewarding and fast-paced work environment to keep the brightest people in our sector challenged.
Our Values
We are a value based organisation. We endeavour to apply our values in everything we do! Even though we are a company with a true "Global Reach" we live these values.
Diversity
Empowerment
Integrity
Passion
Professional
Respect
Whether you work for us in Ireland, New Zealand, or the US, Westbourne IT is committed to developing, retaining and promoting diverse talent.
We're always on the lookout for people with the right attitude and a broad range of skills across technology, business and beyond. If you'd like to submit your CV for consideration, see our open positions