Elite technical support
200 engineers, operating on and off site, native speakers in 10+ languages, ITIL accredited
Our Vision
Creating a world where critical technologies always work
Our Work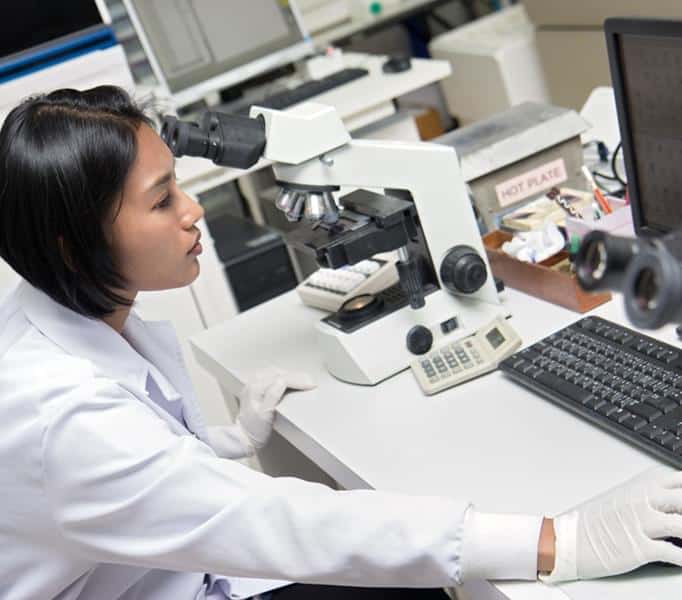 Old World to New World Journey...
Since outsourcing 10 years ago our client is demanding more for less from its Service Partners. Demanding cost efficiency gains through vendor rationalisation, global process standardisation and innovation...
Read Story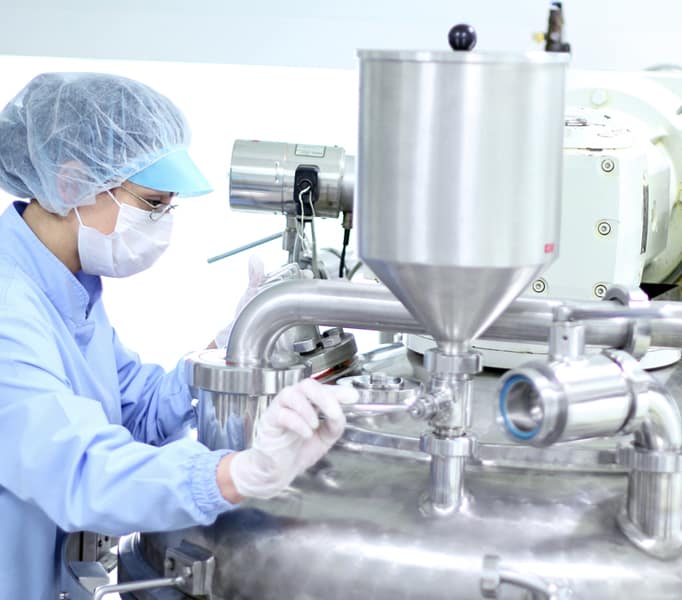 Reducing downtime in the Food and...
For our client, a world leader in the food and beverage manufacturing sector, the maximisation of operational uptime is a top priority. Westbourne is responsible for the delivery of all the IT support...
Read Story