Check out our Waters Training Courses >>
Elite Technical Support
100 engineers, operating on and off site, native speakers in 10+ languages, ITIL accredited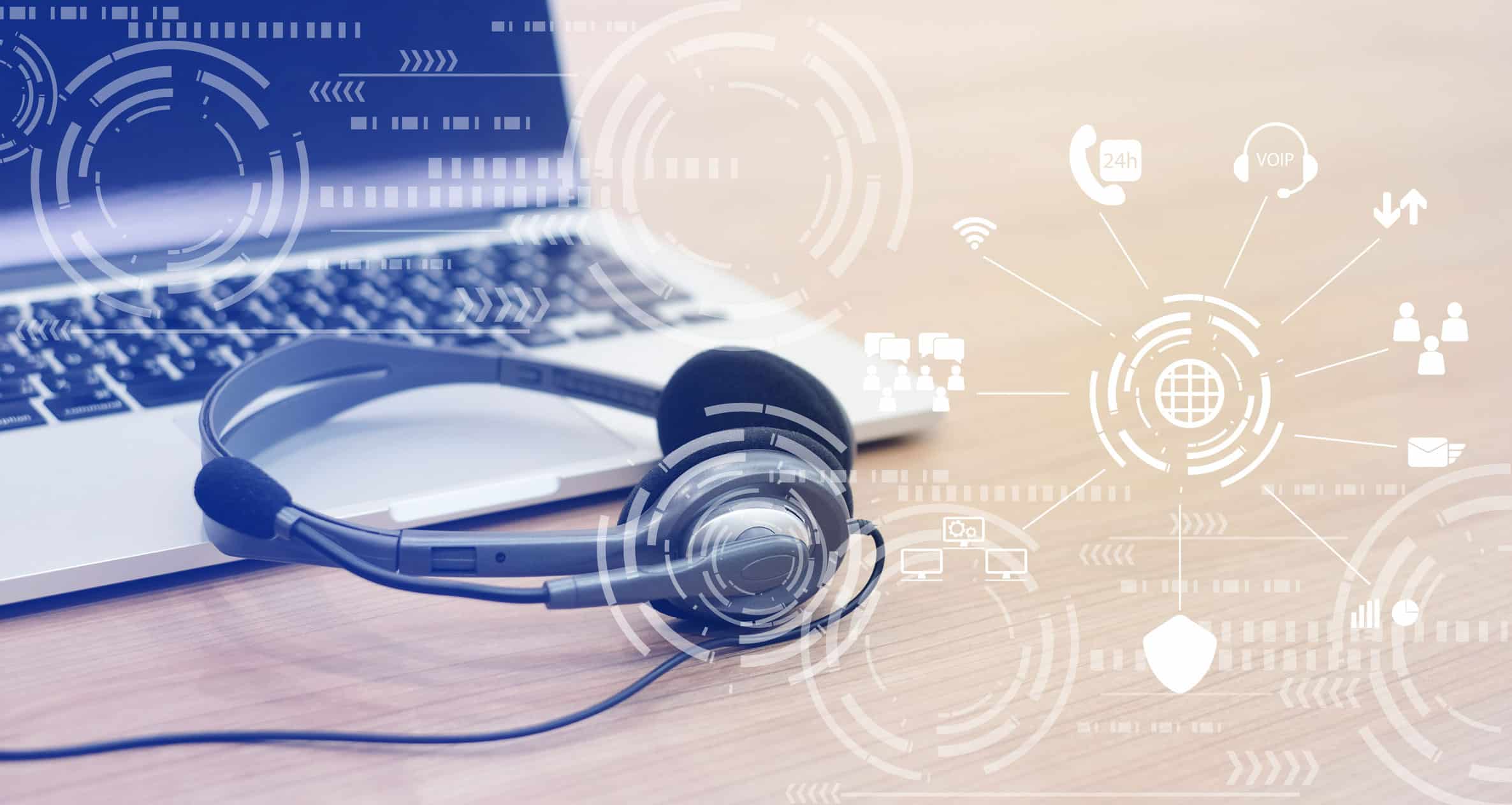 More Info
24/7/365 remote support for all your business needs. With offices based in several countries, we can provide technical assistance in all of the top 10 european languages.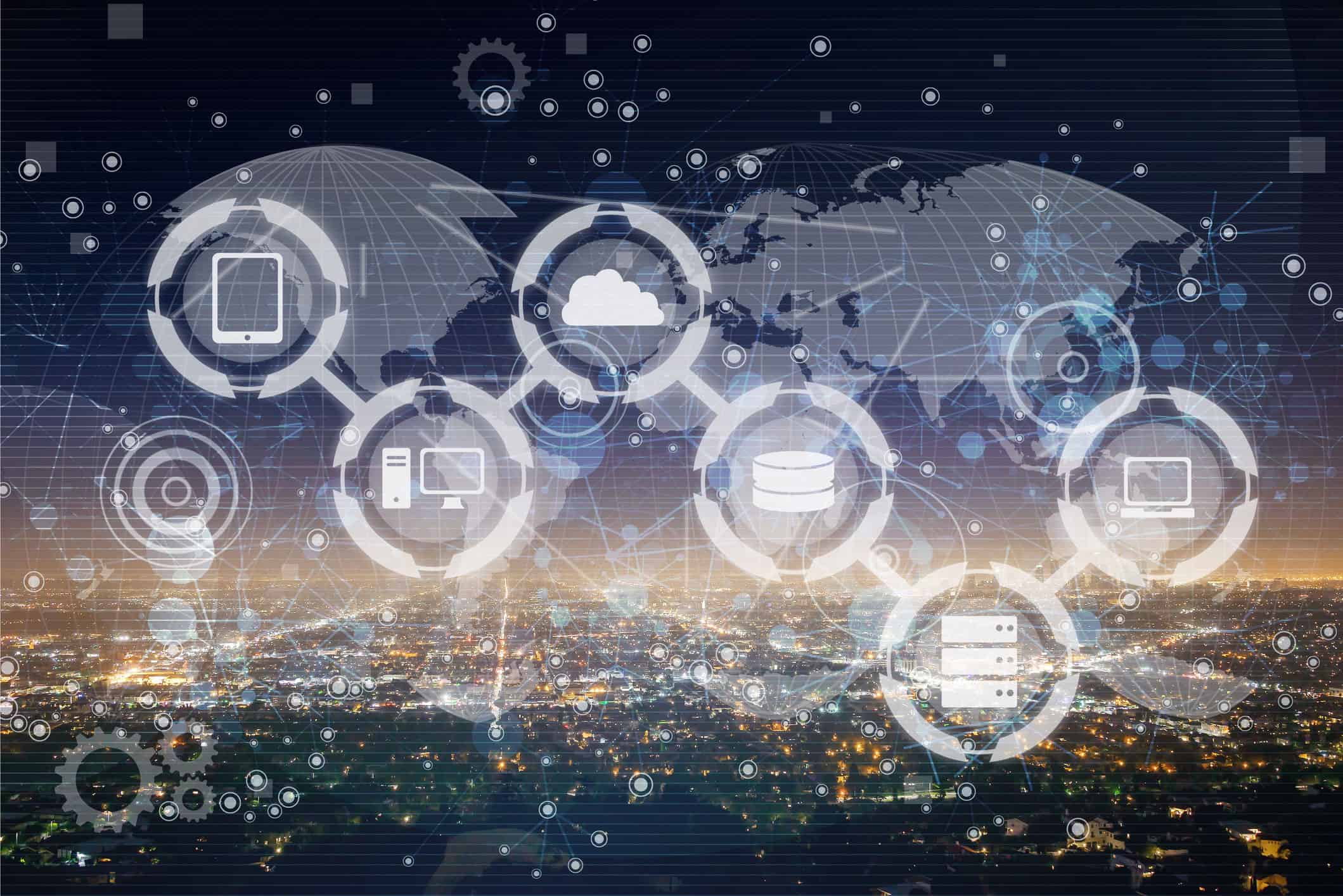 More Info
Westbourne provides onsite technical support for all your lab applications ranging from LIMS to CDS. We also offer a remote service for those wanted to save on deskspace.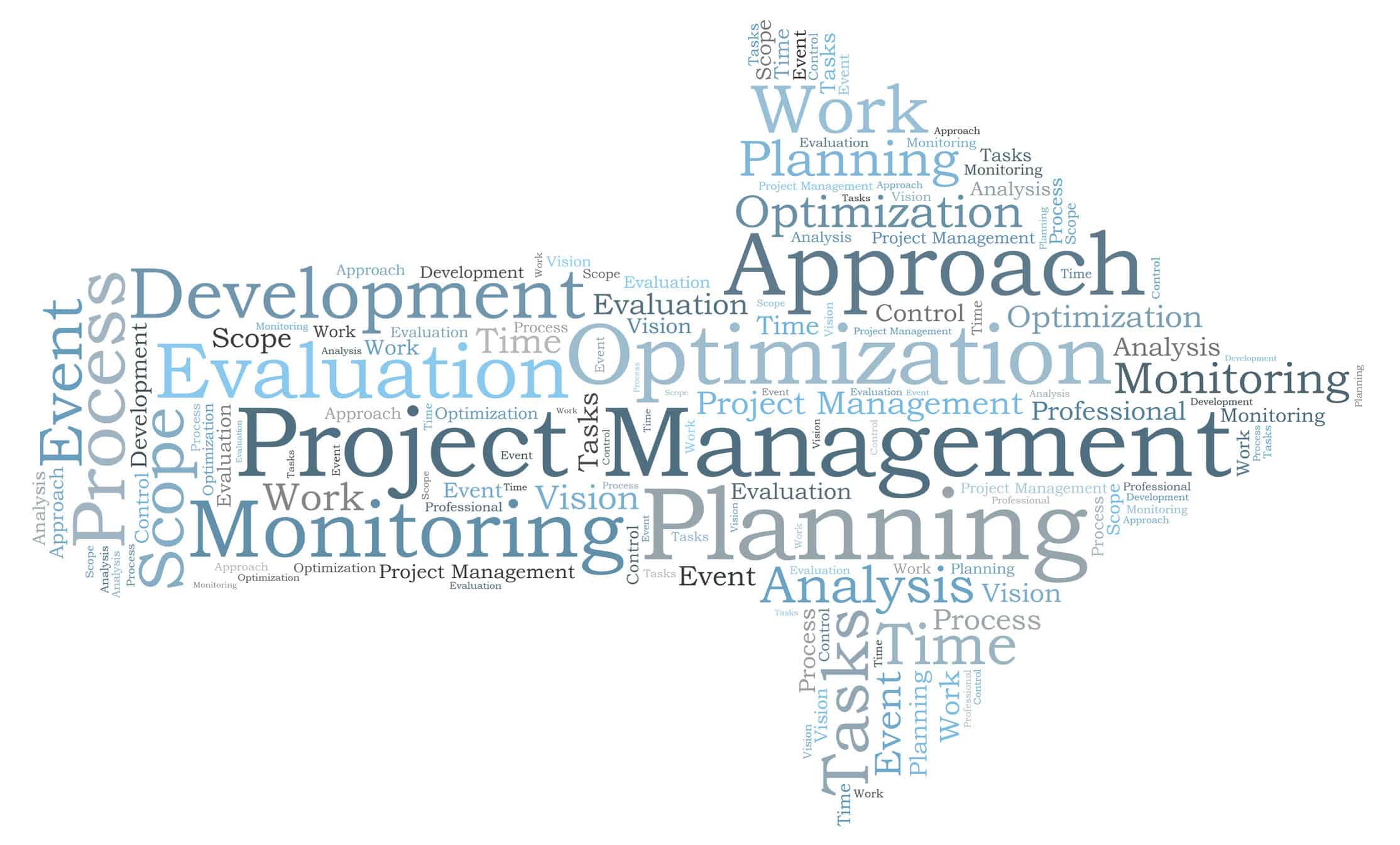 More Info
We support companies for short term projects, from lab based CDS upgrades to Windows 10 IT upgrades. We will provide onsite staff from 3-12 months to support you through your project.
Old World to New World Journey for Leading Pharma Company
Since outsourcing 10 years ago our client is demanding more for less from its Service Partners. Demanding cost efficiency gains through vendor rationalisation, global process standardisation and innovation…

Reducing downtime in the Food and Beverage sector
For our client, a world leader in the food and beverage manufacturing sector, the maximisation of operational uptime is a top priority. Westbourne is responsible for the delivery of all the IT support…
Consistent overachievement of KPI and SLA targets
99.4% achievement of all KPI's over the last 6 months.
Get Started