Integrating innovation into our traditional approach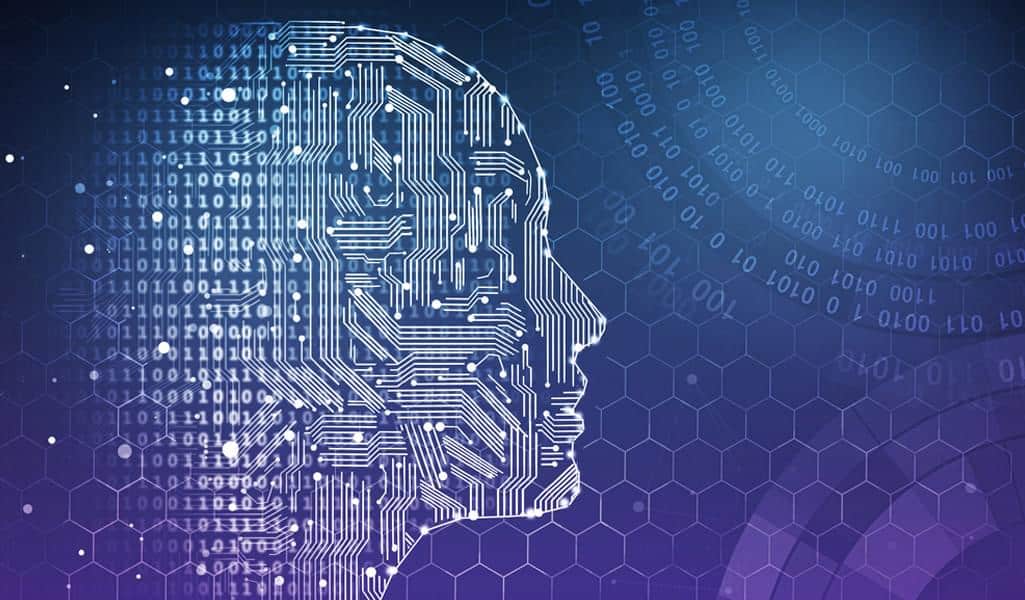 As IT management challenges continue to mount, Managed Services solutions are also maturing and growing more intuitive in addressing these challenges. The Westbourne preoccupation with always seeking to resolve technical issues speedily whilst striving to always achieve a positive customer engagement at every touch has resulted in a consistent +91% CSat score across all our client programmes.
For now and for the foreseeable future, highly qualified and competent engineers will be at the core of the resolution of IT issues for our clients. Westbourne understand this and is continuing to invest heavily in sourcing, training, developing, motivating and rewarding a global team of engineers that match the best anywhere.
However, Westbourne recognises that recent technological developments, especially in areas such as artificial intelligence and machine learning, can be leveraged to complement and embellish the efforts of a team of highly competent engineers.
Westbourne is already working on the development of a suite of self-service solutions designed to reduce the cost of service, to increase the ratio of incidents resolved at the first level and to shrink the cycle-time to resolve such incidents. Faster resolution rates will drive increased customer satisfaction levels, as the customer's expectations are consistently met or exceeded. Our automation solutions have the added benefit of giving our clients' customers access to our services at any time or on any channel of their choosing.
This ongoing development of these innovative solutions will complement, but never replace, our cadre of highly competent and skilled engineers who will continue to cultivate an even greater array of new skills and even deeper technical knowledge. However, their energy will shift to a more proactive focus as they strive to deliver ever-increasing resolution rates, evershrinking resolve timelines, every growing levels of customer satisfaction and even higher CSAT scores.