Lab IT Services
Providing Laboratory Software IT Specialists and Engineers
SERVICES
Westbourne is committed to providing Lab IT Specialists to your business. Our services range from 24/7/365 remote technical support to onsite support.

24/7/365 Remote and onsite Lab Tech Support
We have Engineers and Scientists across Europe, New Zealand and the US. We support labs with their lab software including LIMS and CDS.

Lab ready IT Specialists
Westbourne is equipped to handle and perform technical support ensuring the lab function is lean and efficient. Increasing lab productivity and limiting down time.

We have a vast experience pool in lab applications, specializing in Chromatography Data Systems such as Waters Empower.

We have experience with several LIMS providers, with staff trained in LabWare, LabVantage and Samplemanager. Westbourne supports initial lab set up, day to day admin and management. We have the expertise to deal with any issues you may experience.

Lab Gap Assessment
Westbourne has a team of Technical IT and security auditors who work on Lab IT audits and security assessments. The team aims to help the lab to review its technology infrastructure, polices, operations, risks, controls to improve overall process efficiency.

We work with different vendors from bench top (pH Meter, balance) apparatus to larger instrumentation (HPLC, GC and cIEF). We are working in partnership with leading organisations to provide instrumentation support for everyday issues and occurrences.
Approach
We've got Lab IT Sorted
Westbourne focuses strongly on connecting our clients who are facing technical issues with extremely knowledgeable IT professionals.
It is our duty to ensure that your company's IT infrastructure is strong and that it does not hinder the success of your business's progress and this can be entirely possible with the network infrastructure, which is vital to the success of the overall IT infrastructure.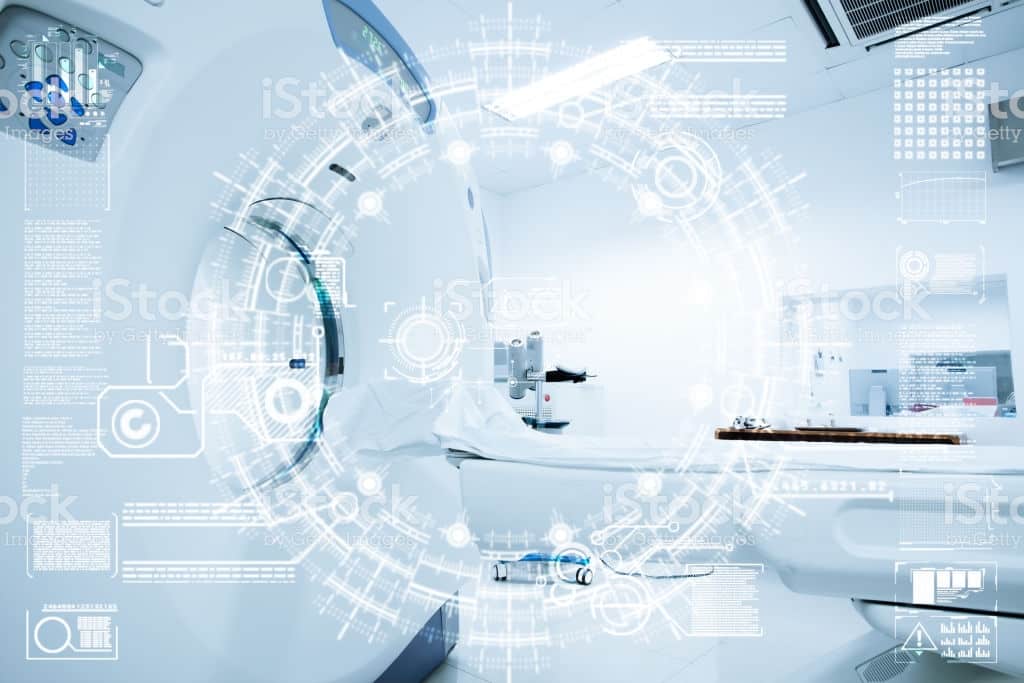 READ MOREREAD LESS
Our collaborative tactic allows us to work closely with our clients to contribute ideas from other industries as well as new technologies to enhance the pace at which products are conceived and developed.
We provide an all-day, all-week and all-year in-lab, near lab and remote lab tech support to our clients for the development of new products or modifications to existing ones. Our services reach out to a variety of industries from pharmaceuticals and medical devices to petrochemicals and consumer products in order to help our customers stay competitive.
We have expertise in;
SOPs
Lab Information Systems
Chromatography DAta Systems
Quality Management Data Services
Electronic Lab Notebooks
Lab Execution Systems
Lab Informatic Solutions
Westbourne provides a range of technical solutions that help clients provide services for both their internal clients and external clients.
With our highly sought-after staff retention, we stay on your project to prevent retraining delays and ensure strict confidentiality. Through collaborating with your research team are we able to bring brand new innovations to the market faster and also stay ahead of your competition.
RELATED SERVICES
Related Services