oSERVICES
Westbourne IT has the expertise to transform the chromatography data process in your laboratory.
Increased Productivity
Connectivity resolution
Training
Replacement of manual calculations
Customized data processing
Customized reporting
Creation and maintain of data master projects
Reduced Downtime
Instrument connectivity resolution
Support for Chromatography Systems
Vendor liaison to ensure smooth IQ/OQ and PM
Creation of new data projects as required
Steamline data processing work flow
Create and optimize all methods utilized 
Create customised reports to replace manual calculations
Implementation and validation of interfaces to other e-systems e.g. LIMS
Implementation of electronic signatures
Audit Readiness
Periodic Review of Chromatography
Regular review of user account and associated privileges
Data Project maintenance and review
Regular system audit trail review
Document updates to ensure best practices for purposes of data integrity
Cost Savings
Remove manual transcription steps, replace with customized and validated calculations
Ensures easy data retrieval and comparison
Remove manual steps to transcribe data to LIMS
Optimized processing methods to reduce processing times
Increased adherence to test and release schedules
LES to Empower to replace worksheets or lab notebooks
LIMS interface with Empower to replace manual transcription of results
Removal of calculation spreadsheets
Training for end users to review data in source system as per regulatory expectations
Training for end users to review data in source system as per regulatory expectations
Westbourne IT Lab Systems Support
We can mitigate the risks of:
Unacceptable downtime from chromatography data system

Inadequate user training in chromatography data system

Time consuming manual calculations processes

Manual transcription of data from chromatography data system

Unused capability or functionality in chromatography data system

Data integrity issues related to the chromatography data system

Resultant lack of adherence to testing and release schedules
Chromatography Data Systems
Chromatography System Support
Westbourne IT provides leadership and support to the quality control laboratory in maximizing the productivity, automation and compliance benefits of the chosen chromatography data system
We offer leadership and support our life sciences clients journey to a paperless lab environment by leveraging the wide range of capabilities and functionality, including system interface, of the chromatography data system of choice.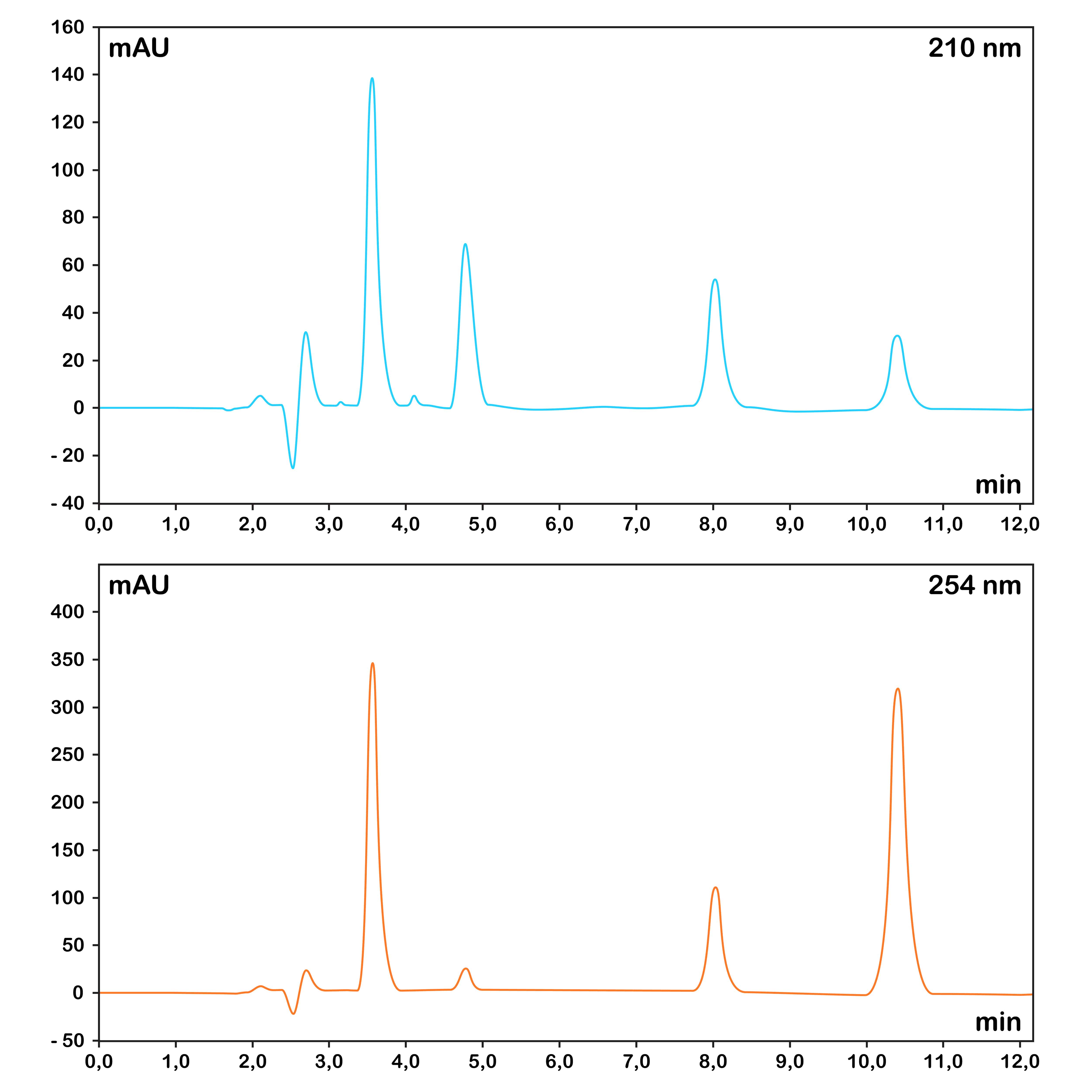 RELATED SERVICES
Related Services
Bringing you into the digital age to reduce waste, increase productivity and streamline processes