Projects
We are committed to working with you through multiple projects from the planning phase to completion.

Committed to the Life Sciences Sector
Westbourne has worked with companies in Life Sciences, Food and Beverage, and Medical Device Industries. We are dedicated to all our clients in equal measure.

An innovative approach to IT and Lab IT
We take a state-of-the-art approach to IT and Lab IT. This is how we maintain an advantage over the competition by staying on top of new lab software and bringing our expertise to you.

Professional Service from Start to Finish
 We will work with you to ensure all projects are industry compliant. Work with you from Project Phase, Operation Phase to Retirement. While applying best practices with GAMP 5 and CSV certification.
Lab Ready IT Specialists with Scientific backgrounds
Westbourne employees over 200 Engineers with scientific backgrounds, whom are trained to industry standards. You can have fate in us and not worry about project timelines or issues. 

Continuous Lab System Support
Our Lab Project systems support, ranges from the creation of custom reports to validation and upgrades. We have expertise in several lab software applications including LIMS, LES, ELN and CDS.

Short and Long term projects
We will provide support throughout the life cycle of your project, scaling up and down as required. We deem short projects as less than 6 months and a long term project as greater than  6 months.
CSAT scores from 3 sample clients from Jan 2018
In all cases we focus on outperforming our competitors
At Westbourne, we want to ensure that critical enterprise technologies are always available. Our expertise in technology, life science, and regulatory compliance allows us to support our clients' pharmaceutical development and manufacturing operations.
Westbourne exists to deliver increased productivity for our clients, as well as helping them gain a competitive edge in their respective industries. We do this by working on a case by case basis, but more importantly through our project services. Our clients have excellent satisfaction ratings and we at Westbourne believe this is because of our flexible strategies and customer-focused business model.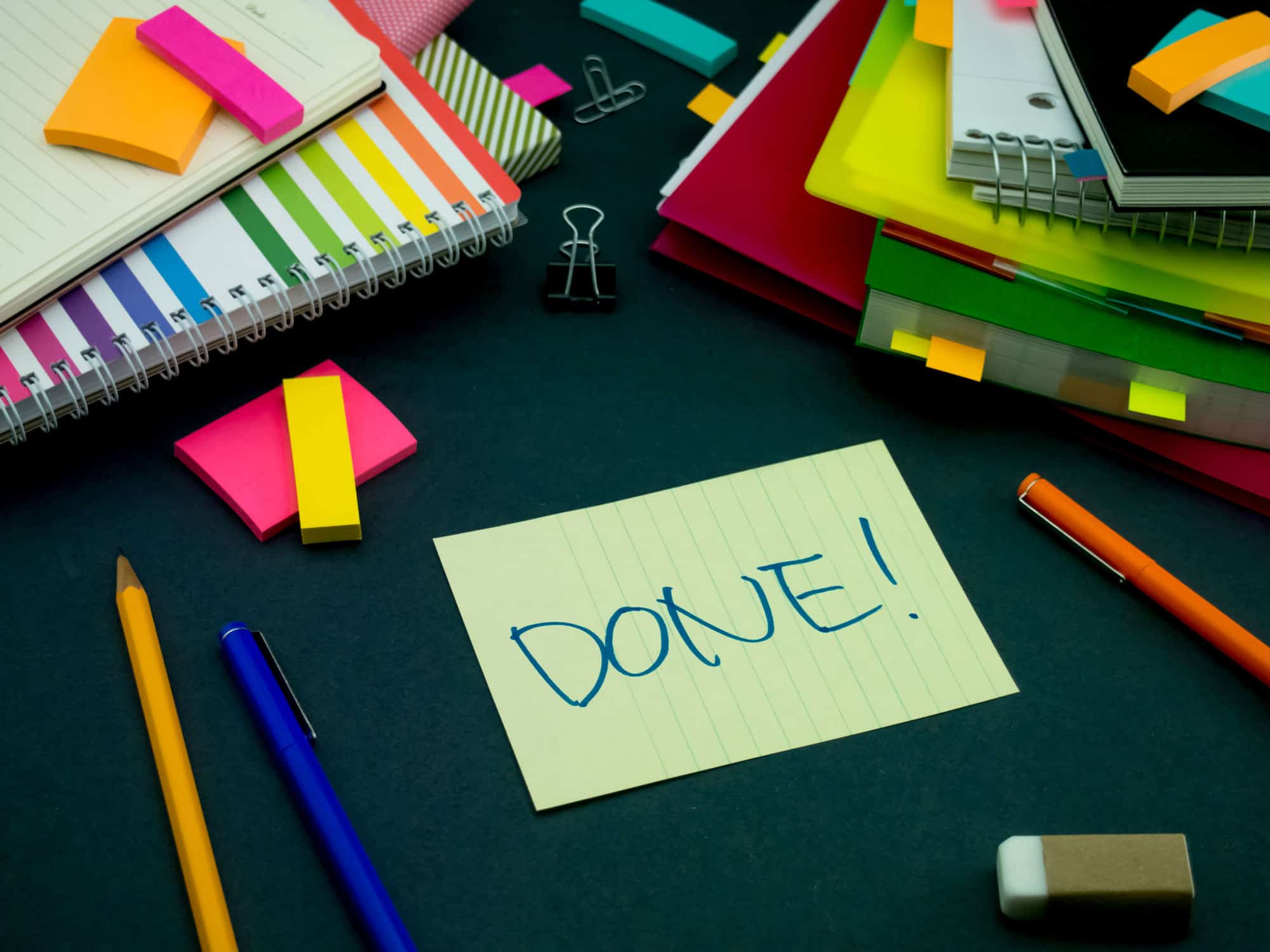 READ MOREREAD LESS
We are able to assist with both short-term and long-term projects depending on our client's needs. Westbourne's unique approach enables our clients to customise a strategy that works for them. Our services can be used standalone, or as a comprehensive suite of integrated services, depending on what our individual client requires.
Our engineers are there to carry out your project needs, such as data integrity remediation, computer system validation and quality assurance, and improving automation capability and system to system functionality.
We provide in lab, near lab, and remote lab support with level 1 to 4 capability, and our engineers are application experts in:
Chromatography Data Systems (e.g. Empower)
Lab Information Management Systems (e.g. Labware, Thermo Scientific, Labvantage)
Lab Execution Systems
Electronic Lab Notebooks
Quality Management Data Services
Informatic Solutions
Data Analytics
We also offer systematic monitoring of lab resources to ensure compliance with Annex 11/21CFR part 11, as well as full compliance to GAMP5..
For both onsite and remote services, we provide upgrades to your systems so that your lab is always at the forefront of technological solutions. We also offer troubleshooting so that we can help identify issues and resolve them as they appear, as well as configurations and optimization so that your systems are always running smoothly.
Westbourne also conducts quality assurance training to determine that our services meet our customers' expectations. This assists us in avoiding problems when delivering solutions to our customers. The service includes:
Maintaining documentation
Current Information
Correct input GxP System
Site Induction Training
Regular EDMD Training
GAMP 5 Training
CSV Training
Clients that work in the life sciences sector demand more for less from Westbourne, and we are determined to deliver. Our solutions consistently supply improvements in productivity, competitiveness, and overall motivation and help our clients to reduce waste, disruptions, and overall costs.
All of our clients enjoy integrated IT support solutions which allow them to merge various functions into one support contract. This reduces the client's cost compared to a multi-vendor arrangement and our clients enjoy greater uptime because the service elements are coordinated by a service delivery manager.
With our unique approach, our clients can customise a sourcing strategy that works for them, thanks to our flexibility and agility that allows us to support a company's field service requirements.
Lab Computer Services
We support our clients' Pharmaceutical Development and Manufacturing operations by employing techniques in qualification and validation to deliver facilities, computerized systems, and other equipment. Since we understand the industry, our clients constantly rely on us for solutions that are well-suited for their end-users and that deliver efficiency and promote regulatory compliance.
We are Trusted
RELATED SERVICES
Related Services