Waters Empower Training
Bespoke Training with an Expert Instructor
Get More from Empower CDS in Your Lab
Get Waters Empower training customised to your requirements, workflows, and processes led by an experienced instructor from Westbourne IT. The training can be tailored to:
Expand your use of Empower CDS
Increase the automation and/or digitising of additional lab processes
Enhance the confidence of lab staff
Eliminate errors
Get new staff up-to-speed
Upskill existing staff
All the above!
Complete the form on this page and a member of our team will get in touch to find out more about your Waters Empower training requirements, and to provide you with a quote.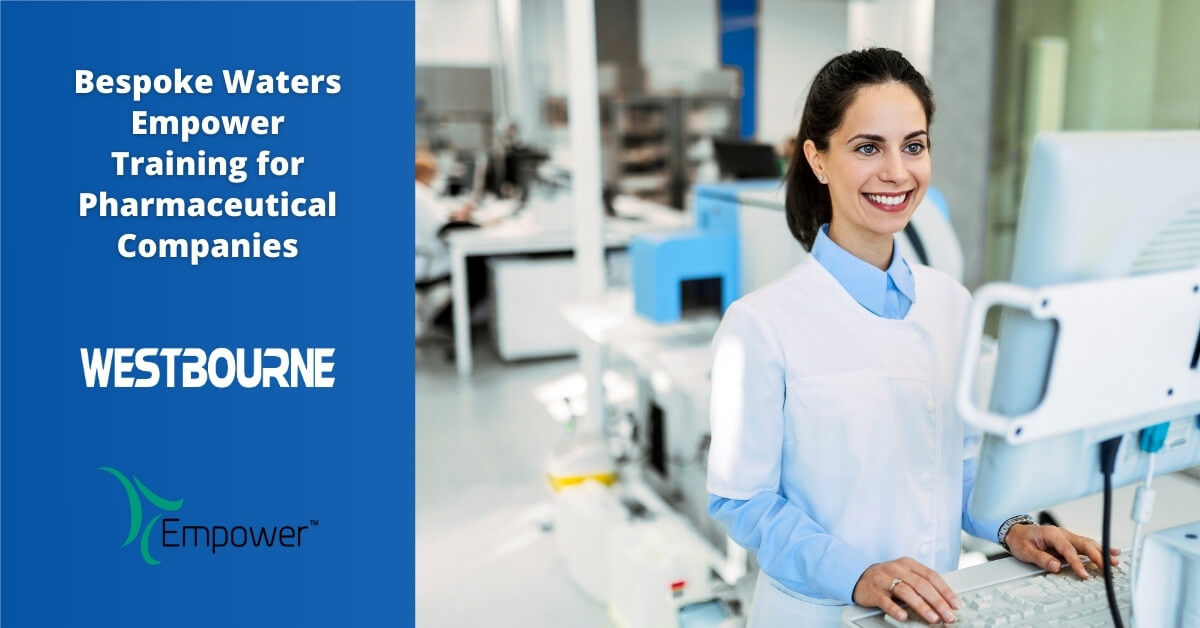 Complete the form and we'll get back to you