Our Work
Reducing downtime in the Food and Beverage sector
OUR WORK
+ 97% CSAT scores as a result of less downtime …
Introduction
For our client, a world leader in the food and beverage manufacturing sector, the maximisation of operational uptime is a top priority. Westbourne is responsible for the delivery of all the IT support programmes in their facilities, including Service Desk, Deskside Support and Deployment.
Like many organisations which run their IT support functions in separate silos, our client was faced with the costs and inefficiencies resulting from interruptions in the production line caused by IT serviceability issues. Our client decided to partner with Westbourne for the delivery of an integrated IT services solutions which not only covered their production line but also R&D, laboratories and Robotics.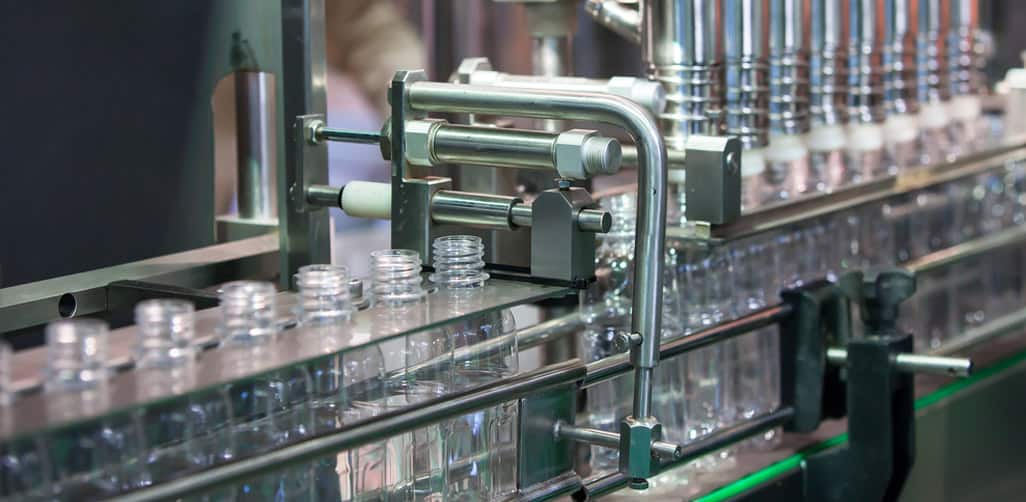 Our client now enjoys the benefits on an integrated IT support solution where the various functions are merged under a single support contract, under which our client achieves a joined-up service that costs less than a multi-vendor arrangement and delivers greater uptime metrics as all elements of our services are coordinated by our service delivery manager.
One telephone number is called from anywhere within the client's facilities and our support desk determines the next step and either solves, escalates within our team or sends out a Westbourne deskside engineer to meet the client and determine the shortest path to resolution.
saving typically flows from the reduction of number of onsite resources required and reduced number of over-lapping activities from multiple vendors.
CSAT scores as a result of less downtime and better coordinated response to service interruptions.
reduction in the downtime in the production line due to more streamlined IT support services.