Our Work
Old World to New World Journey for Leading Pharma Company
OUR WORK
+ 95% CSAT scores as a result of less downtime …
Introduction
Since outsourcing 10 years ago our client is demanding more for less from its Service Partners. Demanding cost efficiency gains through vendor rationalisation, global process standardisation and innovation while driving improved quality of service and CSAT scores.
During the last 10 years Lab IT has become more sophisticated and complicated, deviating from general IT and desk side as the instruments and the software running them becomes more specialised depending on disparate, expensive Vendor support. Further complicated by the FDA in 2016 who released new guidelines around electronic record keeping, auditing and compliance which slow down IT upgrades.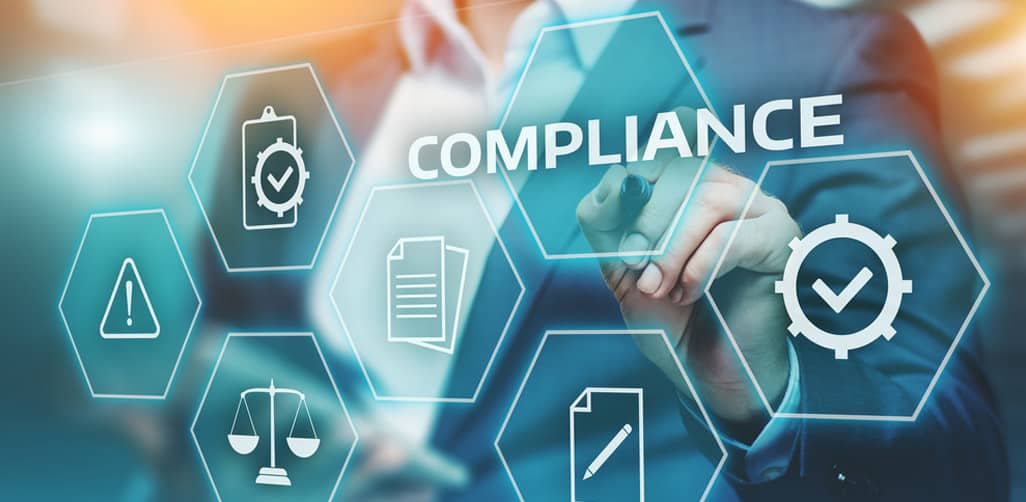 To overcome these challenges, we have developed Pharma IT which is an Integrated Service Desk Solution on a Global 247 basis to cover all Lab IT, General IT and Desk Side IT from a single partner. Using technology to enhance Data Integrity and Compliance, the result is a simplified and unified IT department with a single number to contract regarding any IT issue.
saving typically flows from the reduction of number of onsite resources required and reduced dependency on direct support from the vendor.
CSAT scores as a result of less downtime and more streamlined maintenance of instruments and associated informatics.
reduction in the time required to prepare for, conduct and implement audit recommendations.