About Us
Enterprise Service Desk and Lab IT Services Experts
Our Vision is to provide best in class support solutions to our clients ensuring that critical technologies always work.
"We outperform our competitors because of our unique approach and understanding of how to deliver Customer Service. We strive to out perform our competitors by 30% or greater. Come and see our approach and experience the magic."
John O'Sullivan, CEO, Westbourne IT.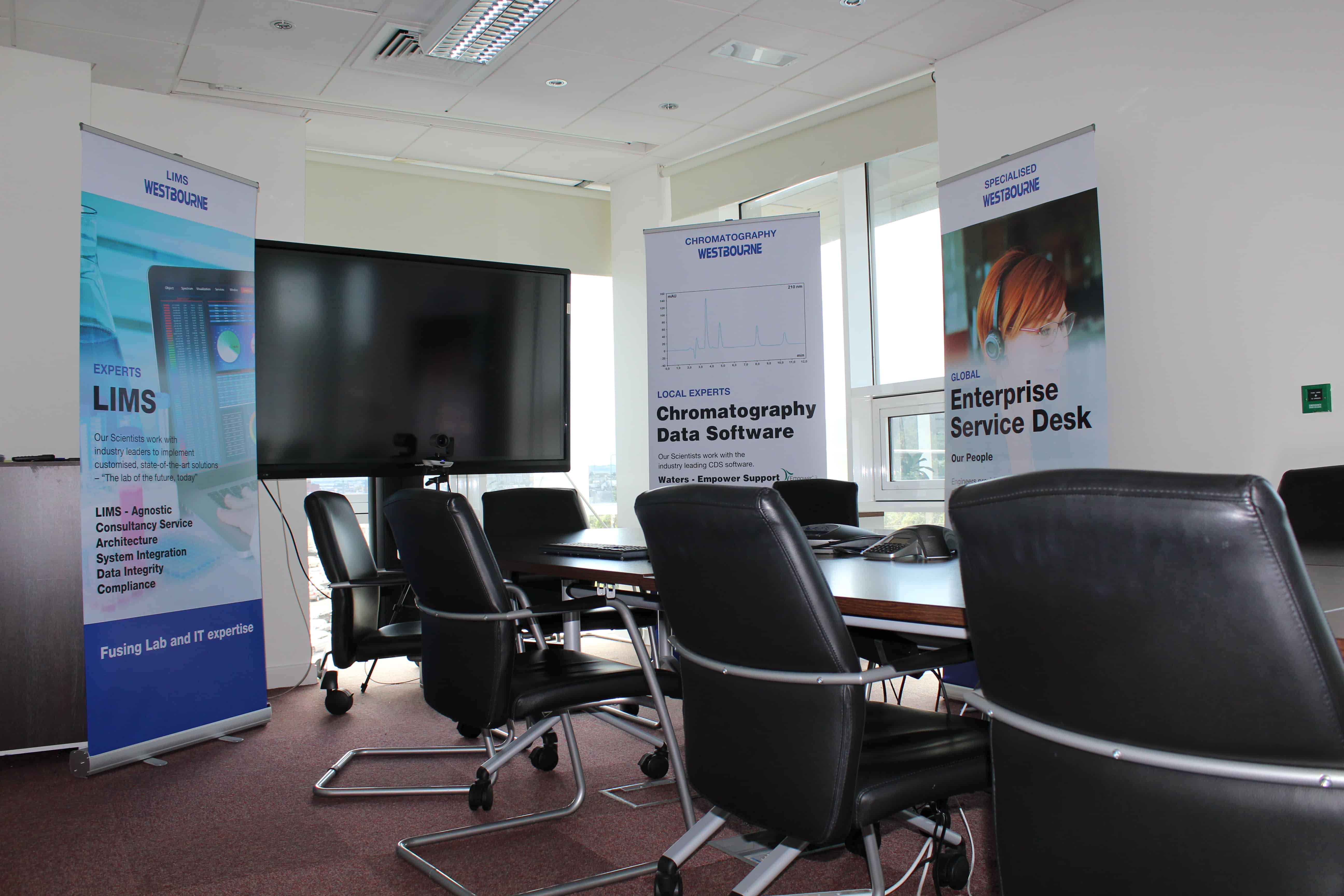 Since 1994, we have remained true to our passion for technical excellence leavened with superior customer service.
1994
Founded by John O'Sullivan in Cork, Ireland.
Begin with 2 staff and 8 customers.
1998
Win extensive contracts from Pharma sector,
move to new office
2011
Win first global BPO contract and team
grows to 45.
2013
Open our Auckland office, hiring 10 new staff,
while Cork expands to 70.
2014
Irish Taoiseach (Prime Minister) Enda Kenny
opens our second Cork facility. Now 115 people.
2016
Win another global BPO contract and a global
Laboratory support contract. Team to 125.
2017
Add to senior management team to prepare
for significant future expansion.