Regulatory Affairs
An innovative approach to regulatory affairs
Regulatory affairs are the cornerstone to any white glove service. Westbourne has developed strategies to maximise your potential while remaining compliant.

Cloud solutions for regulatory affairs
Cloud-based services are the way of the future and Westbourne is at the forefront of providing these services to you.

A customised approach to regulatory affairs
Westbourne endeavours to provide, training, testing and data solutions for your regulatory needs which we plan together.

Bridging the gap between cloud and legacy models
Our innovative approaches will help your business transition from legacy models to new cloud-based systems that work.

Effective compliance approaches
Through testing, validation and consistent regulatory checks your business will follow all regulations.

Lab computer services
Westbourne assists many companies through a huge number of Lab services, from regulatory to validation and testing.

Lab Testing and Reporting
Westbourne releases daily reports to your Lab teams, ensuring they are up to date and constantly in a compliant mode.
Approach
A Dynamic approach to your Regulatory affairs
In the life science industry today, digital transformation is redefining the way companies and individuals operate a business. Things like robotic process automation (RPA), machine learning (ML) and blockchain are just a handful of the numerous ways that drive operational improvements to productivity, as well as enhance process accuracy and efficiency.
One of the biggest departments to benefit from this is Regulatory Affairs. It's a department that is responsible for collecting, checking and preparing data to keep products on the market.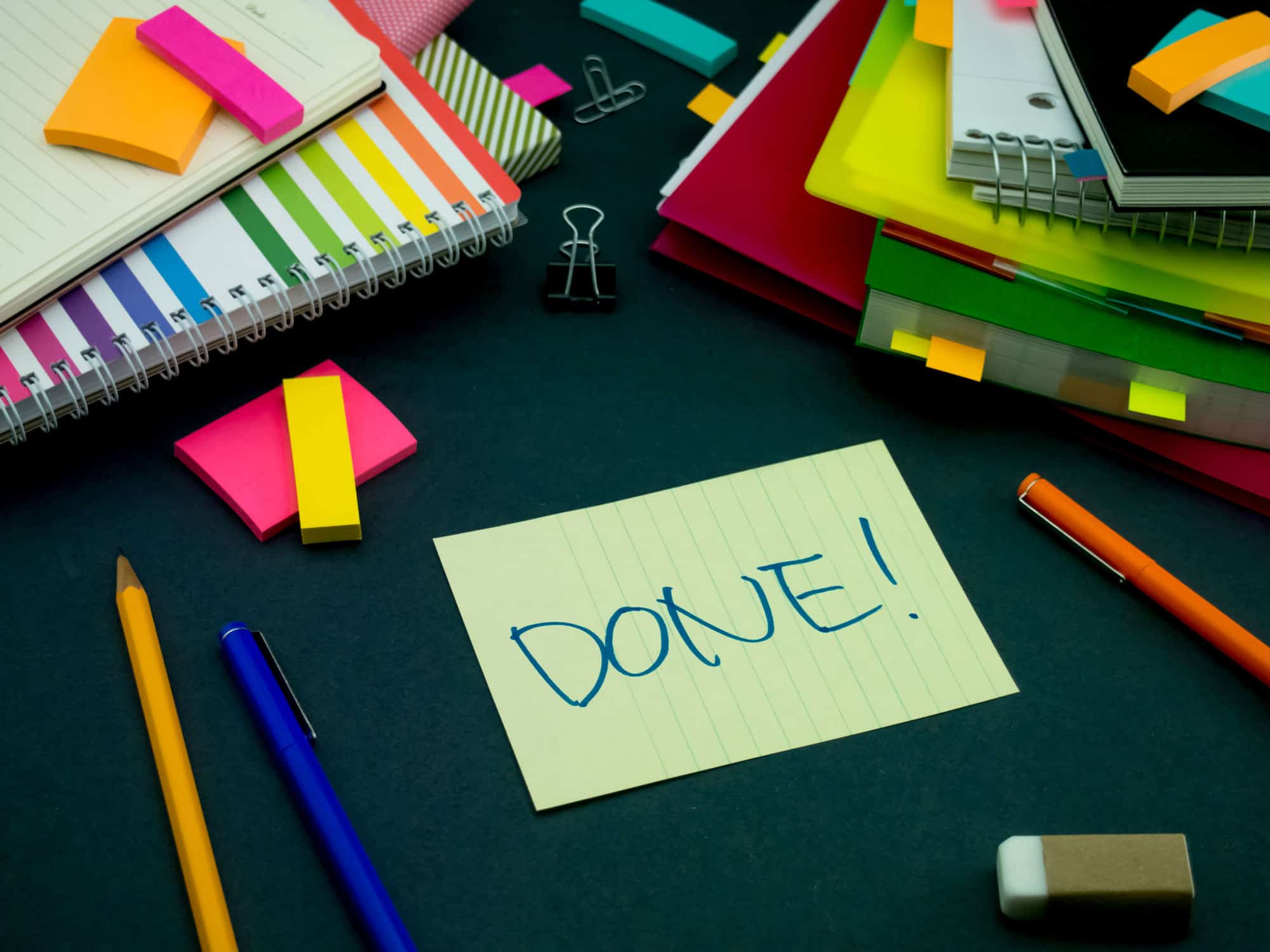 READ MOREREAD LESS
Benefits of Digital Transformation in Regulatory Affairs
1.    Better Regulatory Data Exchange
No matter what good standard electronic data exchange presents, correct information by senders or receivers, efficiency, and productivity gains are limited.
But smart digitization can reduce this dilemma by automating data compilation and extraction. With this, document templates are encoded with XML formatting that allows linked, live data to be extracted from databases. As a result, this reduces repetitive manual data re-entry as well as any chances for human error and delay. In addition, all the checking can take place at once.
2.    Agile Data Sharing
Besides Regulatory Affairs, other crucial areas like Manufacturing, Pharmacovigilance, and Clinical will be able to exchange and re-use data with great ease in order to support business processes and inquiries of regulators.
3.    Improved Data Quality and Insights
Digitized content can bring about information to companies that are more complete and of better quality, not to mention better content availability and insight that would then allow teams to respond to requirements and needs in a faster and more efficient manner.
There are methods that are taking effect in various functions that create and update data, including structured content authoring in which routine documents are automatically populated with already-approved sections of content. This allows for more collaborative contributions and prompts re-use.
4.    All-Round Product Visibility
As original data, instead of the documents that contain it, become the main target of regulatory information management, life science companies must have all the capabilities of managing and maintaining its quality and currency.
With the demands of regulators on the rise, the scope and range of the data that firms need to manage will also increase, touching a vast array of databases, including clinical, toxicology and more. Regulatory agencies, on the other hand, will carry on building global databases for manufacturers, marketing authorization holders, excipients as well as pharmacovigilance.
In order to make sure related information can be easily connected and extracted, data must be linked and managed using metadata. When the ISO Identification of Medicinal Products (IDMP) goes live, regulatory authorities will be able to extract any data relevant to a product.
With this being the case, life science firms can use this to call up any information for their product's aspect and its current status at any time for any purpose. And it'll be all the better if that product information can be accessed and traced at any point in the manufacturing/regulatory continuum.
5.    Manage Business Processes Across Functional Teams
Most companies these days are attempting to break down departmental or functional information silos. The problem is that if every part of the company has its own system or way of doing things, then it becomes increasingly difficult to share data and insights, as well as work together to accomplish shared goals.
That's why there's a growing need for cross-functional collaboration in the life science industry as it promotes better productivity, insight, and efficiency. But to acquire this, companies must find a way where they can work together instinctively without much struggle.
Why Choose Westbourne
Westbourne provides a wide range of advice, support, and assurance to better help you manage your firm's regulatory risks. We make sure that your organization identifies, manages and controls any ongoing and future regulatory risk with a proactive approach to regulation. By helping you manage the process, you can reduce the financial impact on internal resources.
Westbourne's team comprises of professionally experienced regulatory risk experts who have worked within regulators and in countries where legislation come from. Not only are they aware of the rules, but they've also had a hand in implementing them and have assessed compliance against them. We can provide you with strategic-level assistance to maximize your competitive advantages to the operational level, minimizing disruptions and costs to your business, which also frees up management time as well.
Regulatory compliance Services
1.    Policies, Processes and Procedures
These services offer a vast array of benefits, especially in the following areas:
Implementing relevant policies, procedures, and processes.
Understanding the requirements and implications of new regulations.
Developing and analyzing procedures and policies.
2.    Compliance reporting
Westbourne's professionals assist and advice on designing risk-based compliance reporting services.
3.    Compliance and Risk Assessments
Analyzing current state regulatory reporting.
Applying fresh reporting processes.
Understanding the requirements and implications of new regulations.
4.    Compliance Reviews
Westbourne's professionals possess years of extensive knowledge and experience that have aided numerous companies to conduct investigations in connection with regulatory inquiries, litigation pursuant, administrative actions, and legal counsel requests.
5.    Compliance Technology Solutions
Westbourne assists its clients in selecting and implementing compliance technology solutions.
6.    Remediation Services
We offer regulatory remediation assistance (like developing and implementing remediation plans to address regulatory findings). The professionals at Westbourne act as consultants to clients when authorized as part of administrative proceedings and actions.
7.    Compliance Testing
Compliance testing services help clients develop and administer compliance training.
8.    Compliance Benchmarking and Modeling
Clients are assisted in assessing existing models for operational efficiency.
Westbourne's IT Technical Solutions
Westbourne provides its clients with a wide range of IT technical solutions. Users can have access to these solutions as either a stand-alone service or as a suite of integrated services.
Integrated Managed Services
The Integrated Managed Services of Westbourne offers clients technical support ensuring the most important technologies are always working and allow their businesses to do what is best.
Compliance with regulatory requirements is usually time-consuming and ripe with errors, especially if the solution that companies are using, isn't integrated directly with systems that store a company's financial and operational data. Westbourne applies secure, robust and integrated reporting solutions that utilize the best industry practices and powerful technology.
Westbourne provides result-driven solutions that improve the effectiveness of a company's reporting process. By working with their reporting team, we identify and execute changes that save time and money and eliminate delays or repetition.
We are extremely capable of providing our clients with a 24/7/365 service. Our talented team of engineers uses a "follow-the-sun" model and possess native language fluency in every major language across Asia and Europe.
We provide these services in an agile and flexible manner, along with a passion for immensely satisfying our clients and their customers, as well as make use of the best-of-breed innovative technical solutions to elevate customer experience and cost-effectiveness.
Lab Computer Services
When it comes to technical support services, Westbourne is at the top of their game in providing them to companies who struggle to make use of their labs' instruments and information systems.
Westbourne's LIS team operates at the specialized intersection of science, technology, and regulatory compliance requirements, which is how they understand the needs of our clients.
Here at Westbourne, we utilize techniques in qualification as well as validation to deliver equipment, computerized systems, and facilities to support our clients' Pharmaceutical Development & Manufacturing operations.
With, Westbourne's regulatory affairs services aim to assist pharma and manufacturing companies to explore the shortest route and timeline to put their products on the market safely.
Onsite Services
Our onsite services are also capable of meeting the needs of our clients as they are fully customizable.
With Westbourne's global reach, we offer technical resources anywhere on earth to resolve onsite incidents and service requests, such as customer advocacy, desk-side support, proactive checks, audio and visual device support.
Outsourcing resources has become quite common in the Biotech and Pharma industry, more so for Pharmacovigilance and regulatory affairs. Regulatory outsourcing has become the norm these days because many companies are looking for partners to manage operational tasks such as report and submission publishing.
Lab Testing and Reporting
In order to remain up to date on the latest regulatory affairs, it is imperative that companies maintain consistent checks and balances throughout the production life cycle. Westbourne approach includes consistent monitoring and testing, the establishment of constructive reporting techniques and periodic updating of new changes which occur in white glove business affairs.
We can develop costume reporting that works for you or we can introduce you to techniques which we have used with our clients in the past.
Testing and reporting allow your company to be transparent in the face of watchdog and peer reviews. With our IT professionals, we make the process quick and easy through both manual and cloud-based testing.
The benefits of Westbourne testing and Review:
Multifunctional testing including Lab software and hardware.
Ensures companies are always compliant
Transparent in the face of review and investigation
Lab ready IT professionals
•          Cloud-based solutions when needed 
RELATED SERVICES
Related Services
Managing reporting on assignment due dates, to keep staff and mangement aware of any non compliance
Bringing you into the digital age to reduce waste, increase productivity and streamline processes