Our Services
Providing Technical Support to ensure critical technologies always work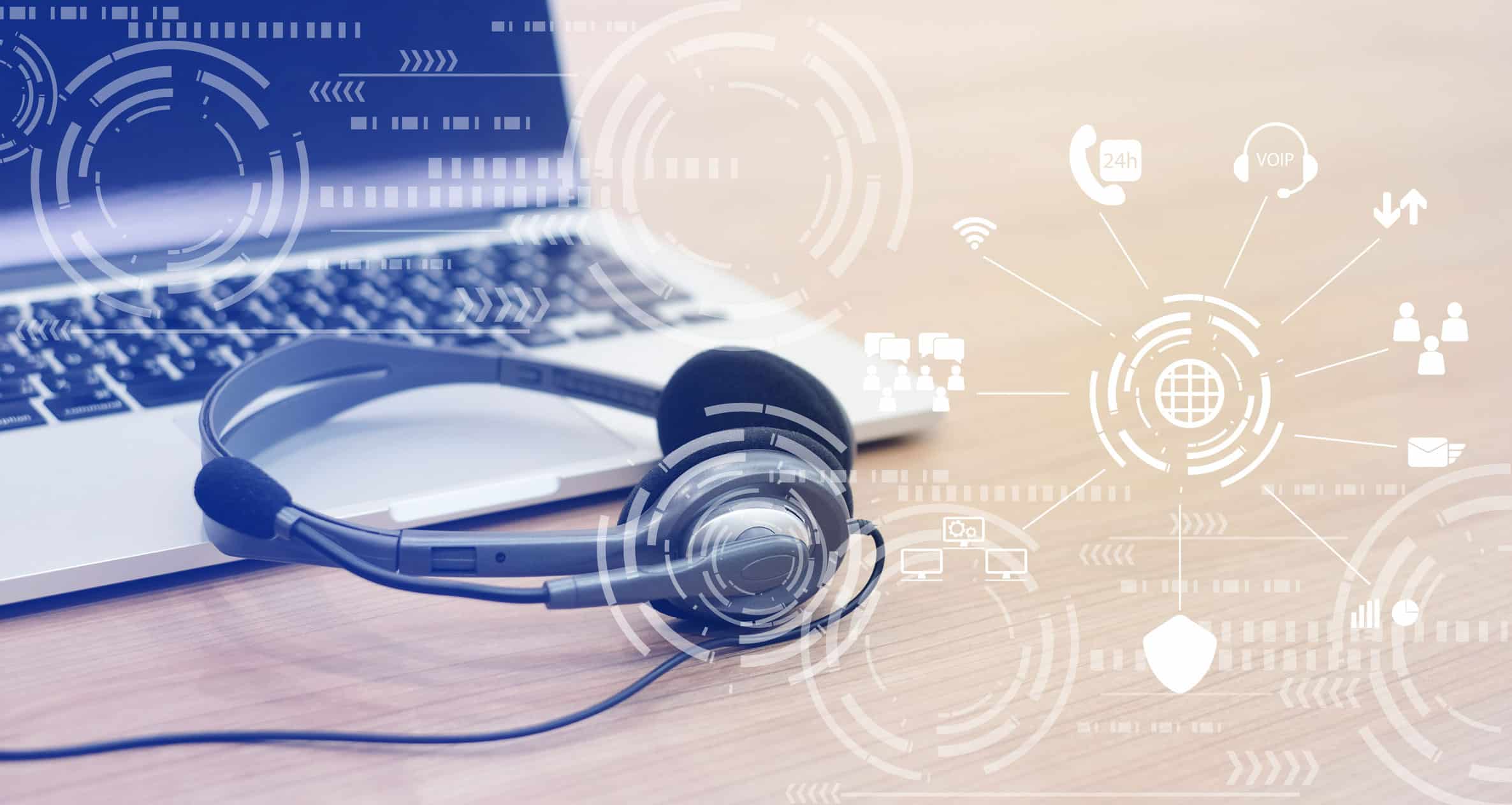 More Info
24/7/365 remote support for all your business needs. With offices based in several countries, we can provide technical assistance in all of the top 10 european languages.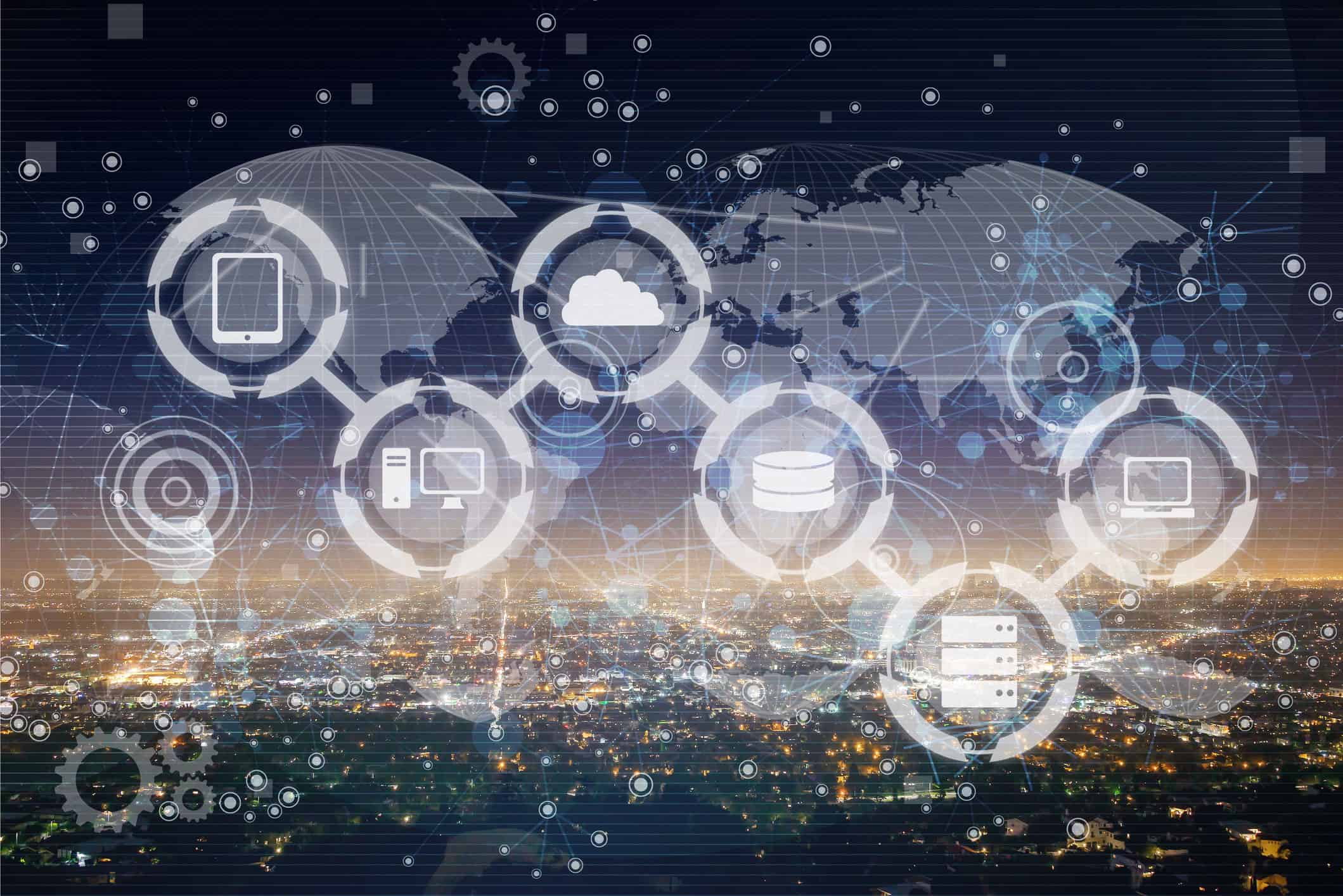 More Info
Westbourne provides onsite technical support for all your lab applications ranging from LIMS to CDS. We also offer a remote service for those wanted to save on deskspace.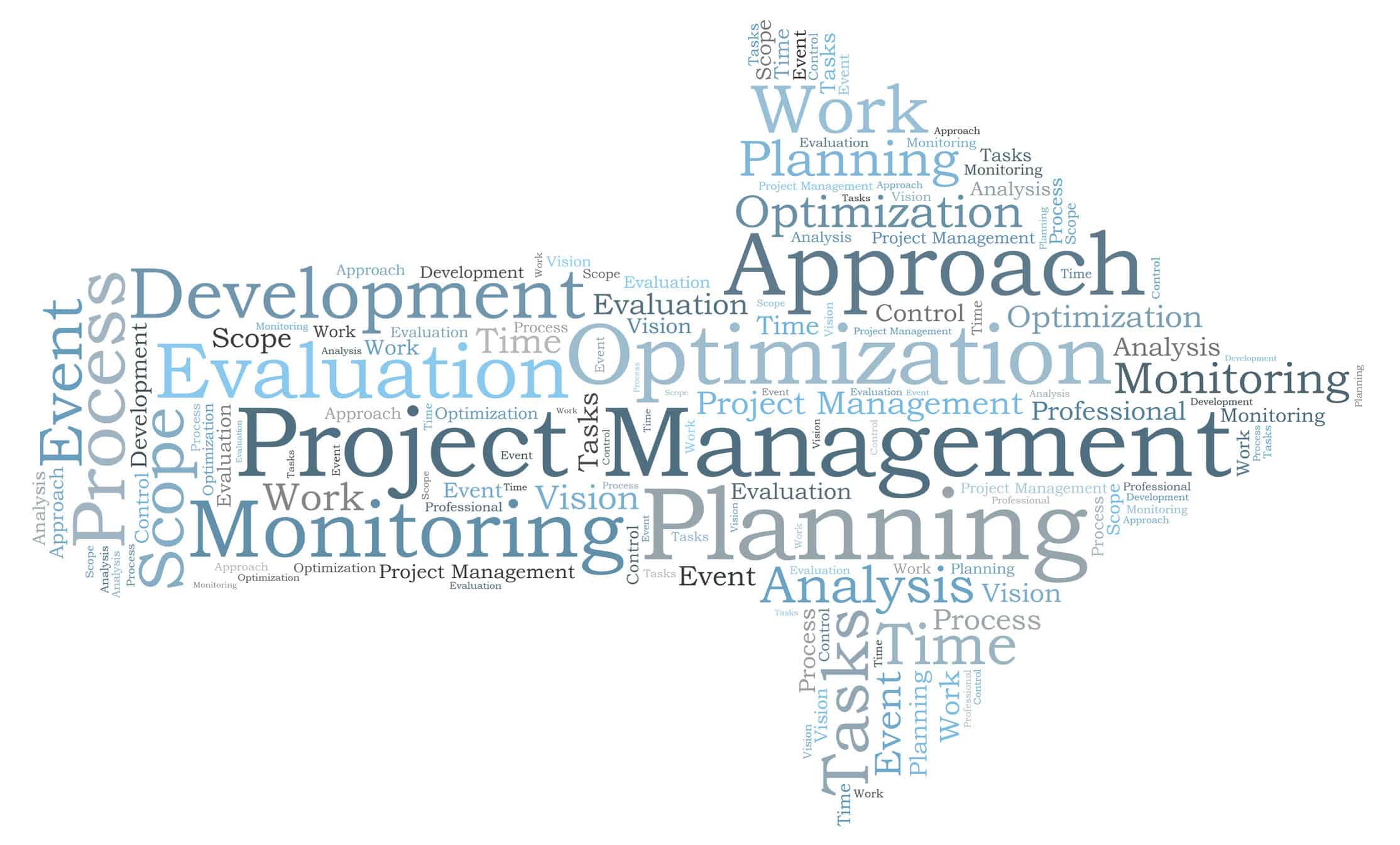 More Info
We support companies for short term projects, from lab based CDS upgrades to Windows 10 IT upgrades. We will provide onsite staff from 3-12 months to support you through your project.
RELATED SERVICES
Related Services
Personalising your Empower System, to close all gaps, to decrease processing and reviewing time. 
Aligning your labs with todays FDA standards, identifying any shortfalls or gaps that your lab IT may have.
Managing reporting on assignment due dates, to keep staff and mangement aware of any non compliance in training
Bringing you into the digital age to reduce waste, increase productivity and streamline processes